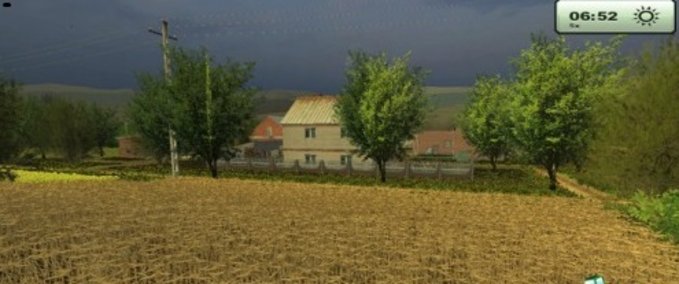 This is my next Map, this time towards the weaker computers. Map has three farms and yet i3d file is only 4.6 mb. Features:
-3 Farm
buying-of-two neighbors in a barn + buying straw on a farm
-chickens, cows, BGA, slurry, manure
Manure-mod v2
-11 Pol (small and medium in Polish Machine)
-Main farm crops have warehouses in the barn + beets and potatoes in the world
-sown field, disabled withering plants
Prohibition edit, link and carrying on other forums.
Credits: multicar80
This is a Farming Simulator 2013 ( ls 13 ) Mod, in category Maps & Buildings
DOWNLOAD Link: CLICK